Bonneau Dickson, PE
Water & Wastewater Expert Civil Engineer
Over forty years experience in all aspects of studying, designing and constructing water, wastewater, and stormwater facilities, both in the United States and abroad. Over 25 years forensic/expert witness experience in more than 100 water, wastewater/sewage, stormwater and related cases.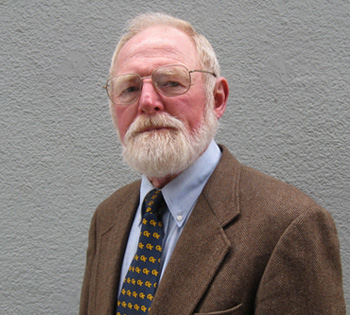 A Water, Wastewater and Stormwater Design Expert Engineer with the experience, skills and expertise you will need.
Education
Georgia Institute of Technology
B.S. Civil Engineering — 1960
M.S. Sanitary Engineering — 1964
Harvard University
M.A. Sanitary Engineering — 1965
Harvard Business School
Master of Business Administration — 1975
Registration
Civil Engineer — California # 19491
Forensic Engineering
Has served as forensic technical consultant or expert witness on more than 100 legal cases.
Affiliations
Water Environment Federation
California water Environment Federation
American Water Works Association
National Onsite Wastewater Association
California Onsite Wastewater Association
Pipe Users Group of Northern California
Design Experience
Has participated in the design of approximately 300 water, wastewater and stormwater projects, ranging in size from a single septic tank or well to a 120 MGD pure oxygen wastewater treatment plant. Was the project manager on many of these projects.
Management Experience
Has both project management and general management experience. Has been project manager on approximately 175 projects. Was operations manager for a 150 person engineering firm, and has frequently managed design teams and design departments. Has served as staff to technical agencies assisting them select, hire and manage other consultants.
Construction Management Experience
Has been resident engineer or otherwise participated in the construction phase of approximately 50 water and wastewater projects.
"Because of his extensive experience, Bonneau Dickson brings to your assignment an understanding not only of the engineering aspects, but also of the financial, managerial, political, and personal aspects."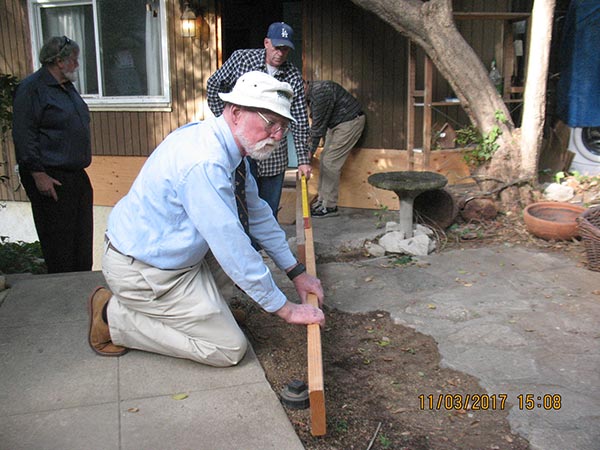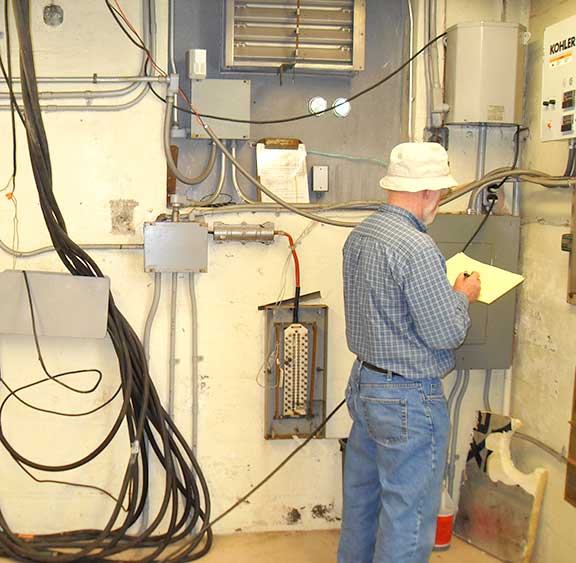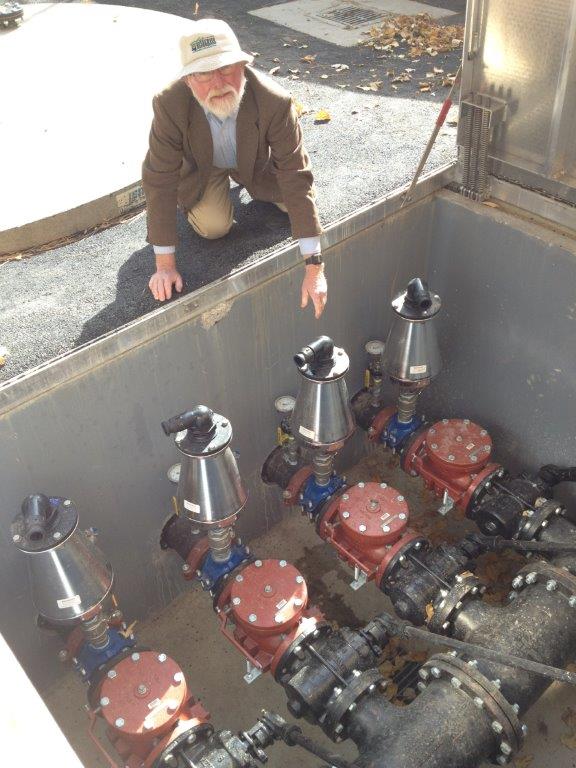 Bonneau Dickson, PE specializes in finding practical, reliable solutions to his clients' problems.
Contact Bonneau Dickson for practical, reliable solutions for your wastewater and stormwater issues.
Located
2428 McGee Avenue, Suite 2
Berkeley, CA 94703